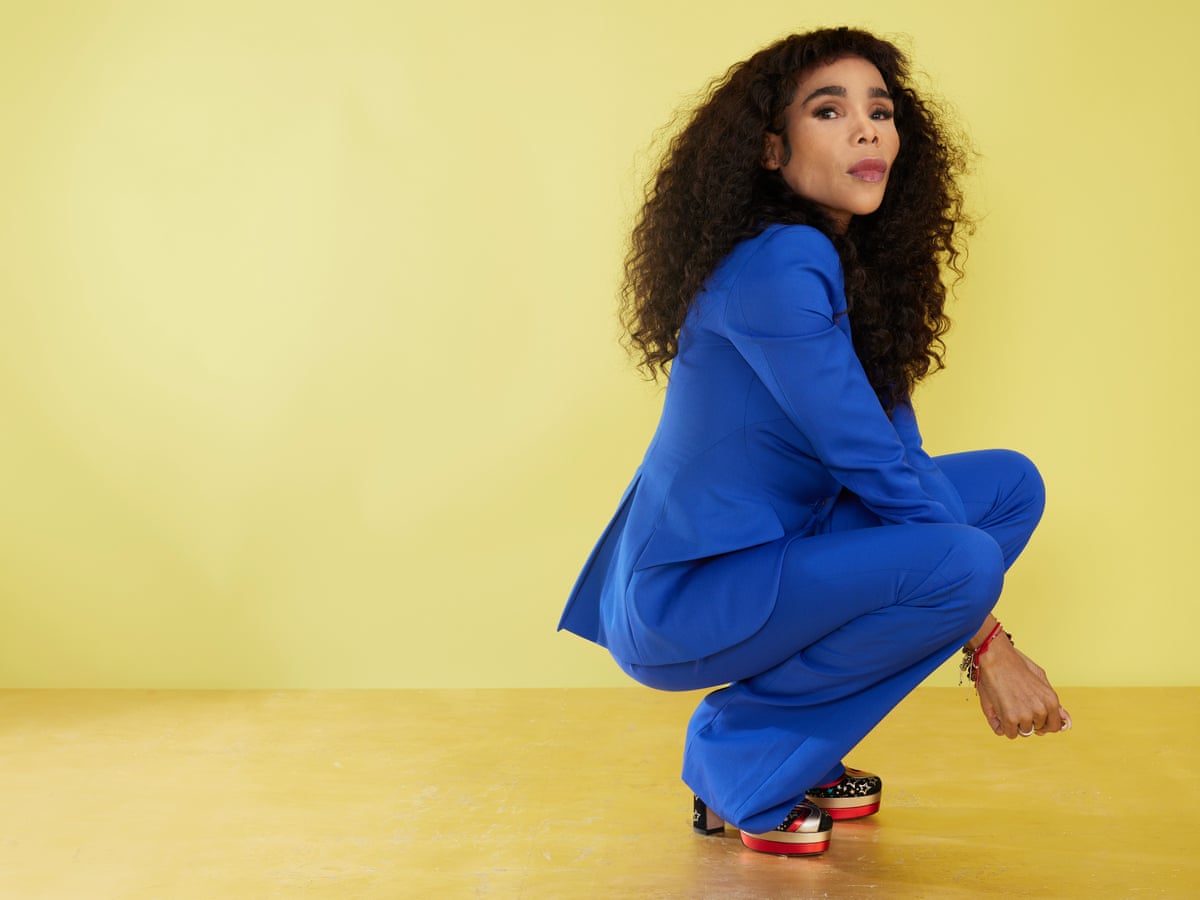 Minister Marion Hall, formerly Lady Saw, is getting a big boost to her planned initiative to give away Bibles during her performance at Reggae Sumfest in July.
The former Queen of the Dancehall will make her debut as a gospel artiste at Reggae Sumfest for the first time since she became a Christian in 2016. Her announcement has been mired by controversy and condemnation by fans and some factions of the church, which shared disagreement with new music and her outfits, which showed some skin.
It seems that the criticisms have not phased Hall as she gave fans an update on her bible initiative, receiving a generous donation from Cedella Marley, the oldest daughter of Bob Marley.
"Congratulations! We got 1000 bibles bought and shipped already in Miami and I want to say 'muahh' to Cedella Marley. She had her assistant call and say 'ask Marion Hall how much Bibles she needs?" she revealed in her sermon on Instagram Live on Wednesday.
Hall has been soliciting support from fans and followers.
"Together with her and some of you about maybe 30 of you, I thank you for whatever you give, though my goal is still for 3,000 I thank God we have 1000," she said as she thanked her manager Delroy Escovery who connected with Cedella to provide the holy books.
The Bibles are King James version bibles and are "readable," she said, adding that "little is much when God is in it" and that she is grateful for everyone who continues to support her.
Hall just completed her first time with her live band at the West Palm Beach Jerk Fest last week and said she is taking notes of changes to make for her upcoming performance.
Hall recently released her new track, "I'm Doing Better," produced by Downsound Records, ahead of her Reggae Sumfest performance.
Source: Bob Marley's Daughter Cedella Help Min. Marion Hall Buy Bibles For Reggae Sumfest Patrons – Urban Islandz