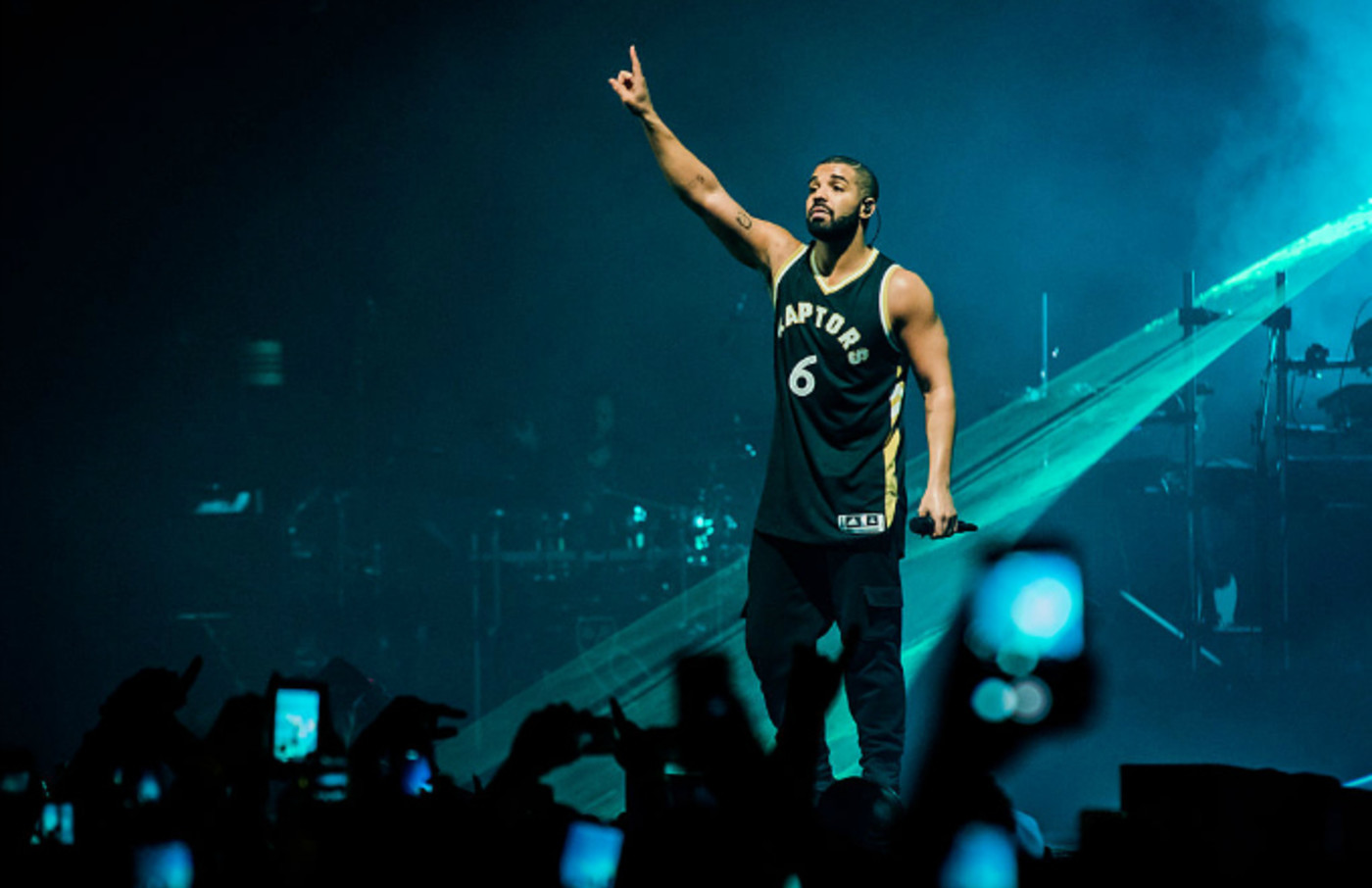 Spotify Wrapped, the streaming giant's annual list, which summarizes the most played artistes and songs of the year in various territories, including Jamaica, features one Jamaican artiste in the Top 10 of the Most Played Songs list and three in the Top 10 Most Played Artistes list.
It may seem dismal that the Top 10 of both Jamaican lists are dominated by foreigners, but Spotify's Communications Manager, New Markets, Julia Levander, told The Gleaner that this is, in fact, quite encouraging.
"This is a reflection of what only Jamaicans in Jamaica are listening to. So, looking at the songs, Jamaicans (in Jamaica) have mostly been listening to tracks by global artistes. [But] it's encouraging to see local artistes on the list of most played artists and songs," Levander said.
The most played artiste in Jamaica in 2021 is Drake, but coming in at number two is Alkaline and Vybz Kartel at three. Skillibeng makes his debut at number seven. On the overall list, which is a Top 50, Popcaan pops up at number 15, Dexta Daps at 32, Chronic Law at 34 and Shenseea at 43.
AMERICAN ARTISTE DOMINATES LIST
Jamaicans clearly have a passion for American rapper, singer and songwriter, Doja Cat, as she dominates the most played songs in Jamaica for 2021 list. She has three songs in the top 10 – numbers one, two and nine – and outside of the top 10, Doja Cat makes her entry at numbers 14, 24, 28 and 41. Her song Kiss Me More topped the list, followed by another of her hits, Need to Know. The only Jamaican artiste in that Top 10 is Intence with the hit single, Yahoo Boyz.
Levander stressed that it is a big deal that Jamaican artistes are numbered in the Top 10 of both lists.
"That they are in the top 10 makes Jamaica stand out versus other countries. For example, in Trinidad, they did not have any local artistes on either top 10 list," the Spotify executive shared.
She explained to The Gleaner exactly how the lists are compiled. "We summarise the streams for each song and each artiste from January 1 to November 27. Top Artists [lists] the total combined streams from all songs by the artiste in 2021 (in Jamaica). Top Tracks [lists] the most streamed songs by the artiste in 2021 (in Jamaica). All versions, radio edit, album, remix etc., of a track are included."
Quizzed if Drake received significantly more 'play' than Alkaline and Kartel, she said, "I can't share exact number of plays, but yes, he's quite well ahead, and then Alkaline, Vybz Kartel and Doja Cat are quite close to each other. Also, note that if you look at the full playlist with top songs, there are more local artistes there, for example, Skeng, 10Tik, Masicka, etc."
There are 75 songs in total on the Top Songs list, and among them are titles from Skeng ( Gvnman Shift); Dexta Daps ( Call Me If, Breaking News); Skillibeng ( Crocodile Teeth, Coke, Not); Masicka ( I Wish); Spice, Shaggy and Sean Paul ( Go Down Deh).
Source: Drake is most played artiste in Jamaica for 2021 – Spotify | Entertainment | Jamaica Gleaner